Furniture Plus, Sri Lanka
Imagine, Innovate, Inspire
Total Furniture Solutions for Hotels, Apartments, Residences and Commercial Office Spaces
Furniture Plus is a lifestyle solution provider that promises to inspire interiors with its designs par excellence. We indulge in creative furniture designs that abound with elegance and functionality, where each piece is perfectly crafted using high quality raw material so as to deliver durability and style. Take home a magnificent work of art that you will be proud to call your own.
Today we are known as a reputed furniture manufacturer who delivers excellence, keeping in mind cost, quality and speed. We work closely with residences, hotels, apartment complexes and offices. Our unique designs, ability to specialize, offer customized solutions using our own advanced manufacturing facilities and skilled craftsman has been our advantage, exclusivity and distinctiveness.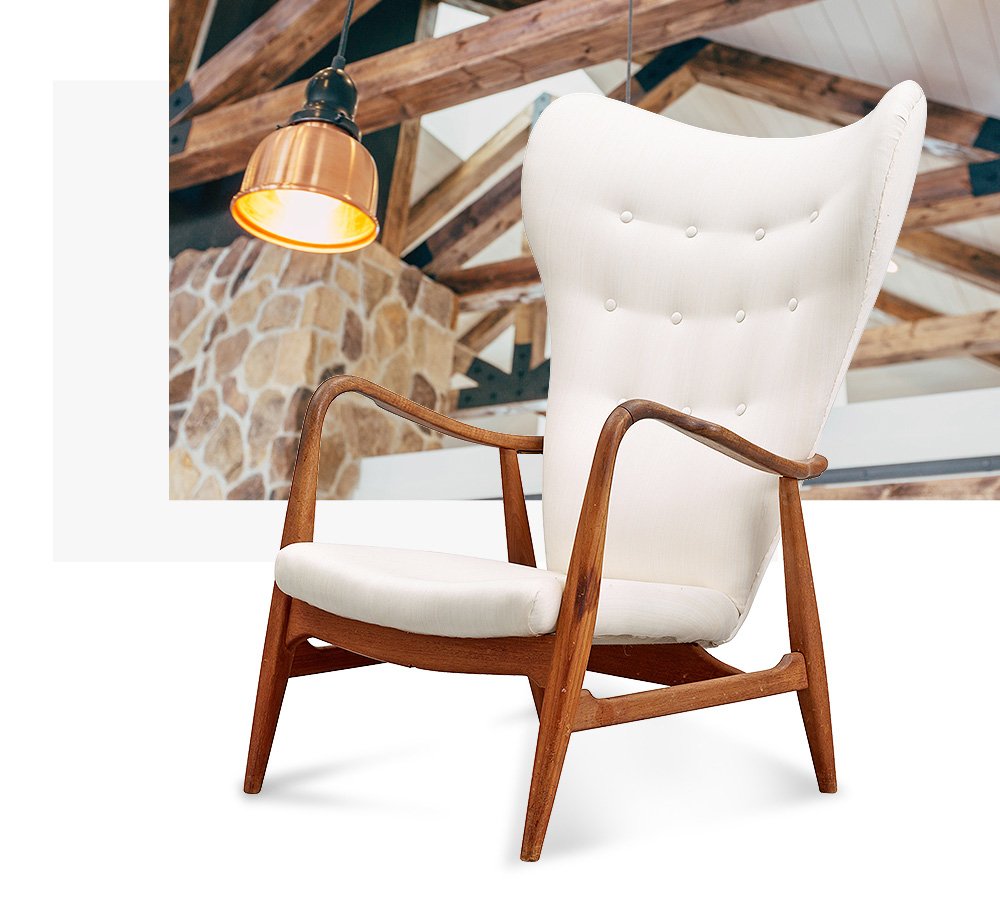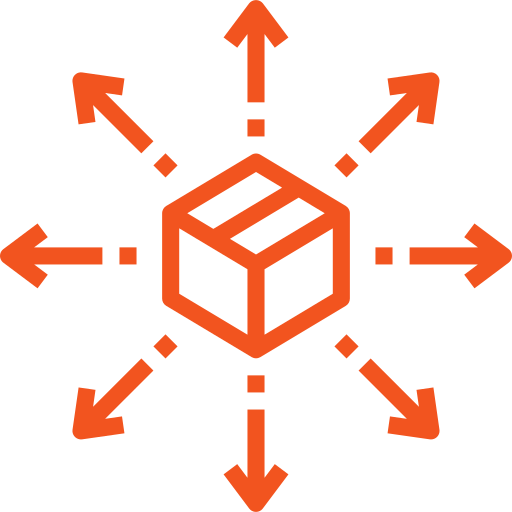 We have a vast range of creative services and products!
Furniture Plus is always ready for a challenge!
We use modern techniques of obtaining and treating materials!
We can interpret a client's ideas into a wonderfully creative design!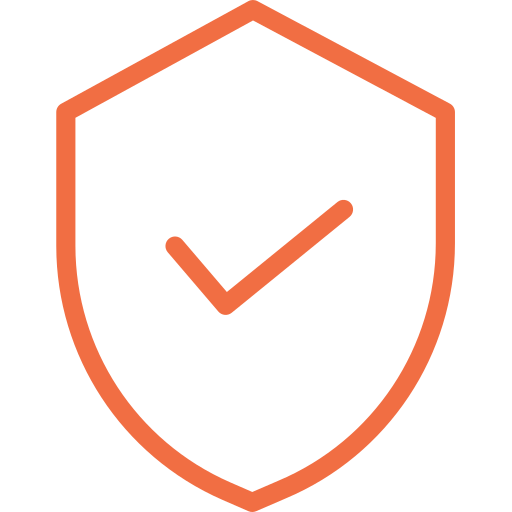 Our quality is second to none!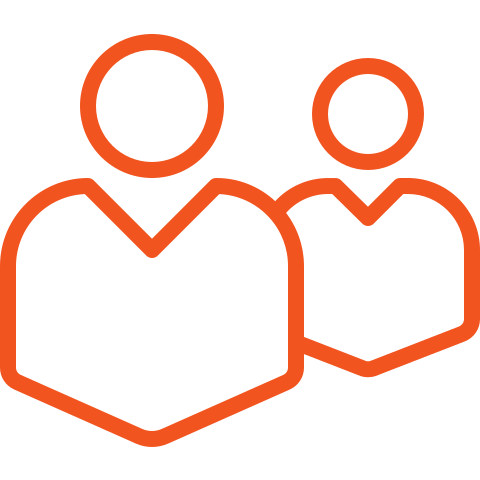 Our friendly and professional staff will ensure the best cooperation!